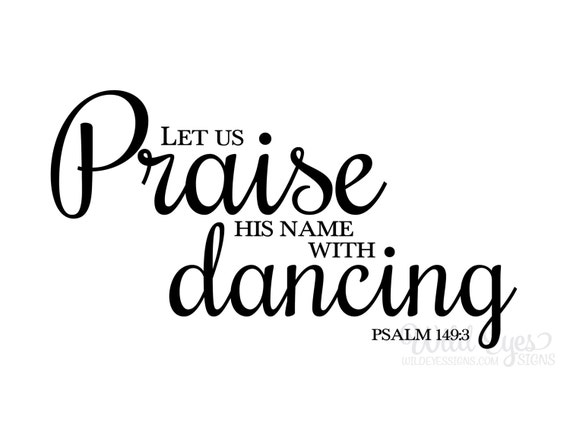 My Story~ Theresa Lanphere (Ms. Traci): Founder/Director of the Praise Prom. Proud firefighter's wife to David, the love of her life and mom of 7 awesome children: Matt, Laini (her husband Matt), Abbie, her husband Matt, (yes, there are 3 Matt's) Sammie, Danny, Joey and Mary Catherine.... and as of 2016, proud Grandma to baby Bella! I am a long time home-school Mom and have graduated my 2 oldest daughters, Laini and Abbie, whom this prom was originally created for, 12 years ago. I have a long way to go considering my youngest is 7!
I have a passion for chocolate, reading, dancing, gardening, cooking, music, art, special needs people (My oldest, Matt has autism and my youngest, Mary, has down syndrome) and teaching/sharing God's word. I become a follower of Jesus when I was 20 years old. Ask me about that anytime! My life verse is: "...her sins, which are many, are forgiven..." Luke 7: 47b The Lord saved me by His Grace, from a true life of destruction, and I know, in my heart, that I would not be here if it wasn't for his mercy and forgiveness.
My prom experience was everything we don't want for ourselves nor for our children. Although, somewhere in my heart, I had hopes for a beautiful experience and memory, it didn't happen then. But now, God has inspired a realization of the beauty of this type of event. A time and place for young men and women to have fun as they "practice" being honorable, beautiful and true "royals" in the Kingdom of God. I am blessed to be a part of the dream of a beautiful, memorable, and regret free prom of praise and celebration to our Lord Jesus Christ.
Our Lord loves for his children to work together for His Glory. This Praise Prom wouldn't be around without the help of many Godly people. I'd like to introduce you to the women working with me this year...
2018 PRAISE PROM COMMITTEE:
Founder/Director: Traci Lanphere (Overall details of the Praise Prom)
Outreach Coordinator: Angela Armstrong (Secures Outreach ministry or organization, event Sponsors & Donations)
Social Media Manager: Michelle Doeffinger (Website, Facebook, Promoting)
Pre-Prom Coordinator: Jennifer Lamprecht
Prom Registration Coordinator: Cindy Aggers:
Decorations Coordinator: Michelle Robertson
Kitchen Coordinator: Kendra King (Assist Caterer/help set-up)
Photo Booth & Candid Photos: Michelle Robertson
Door Prize /Sponsors: Amy Condon
Senior Recognition: (Graduate Recognition, Senior Dance, Song, Senior Gifts)
2018 Praise Prom Vendors:
Dance Instructor: Mr. Wesley Boz http://carolinadanceclub.com/
DJ: Mr. Wesley Boz http://carolinadanceclub.com/
Tailor:
Pre-Prom Devotion: Traci Lanphere
Caterer/Menu list: Gobbling Gourmet
Photographer:
Outreach Ministry or Organization: DAV, NC USO
We welcome Prom Parent and Teen Volunteers! Especially with set up the morning of Prom as well as clean up after the event! Let us know if you would like to help!